Welcome to Gold Coast Puppy School at Mermaid Vet
Gold Coast Puppy School is run within Mermaid Waters Vet Clinic Reception.
These classes are designed for puppies between the ages of 6 and 12 weeks, as it is much easier to teach your puppy correctly from the start rather than having to correct bad behaviour later on. The course runs one night a week for a full 4 weeks.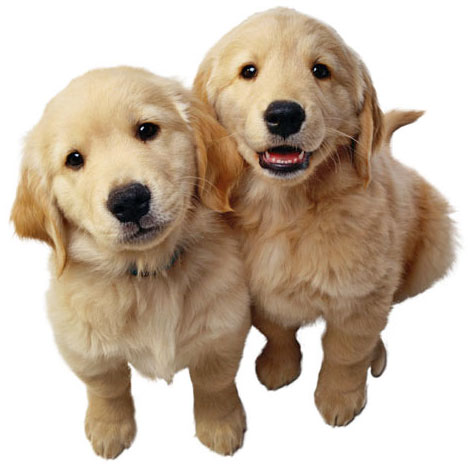 Mermaid Waters Veterinary Surgery is an independently owned, fully equipped veterinary clinic. We are located at the corner of Sunshine Boulevard and Markeri Street in Mermaid Waters on the Gold Coast.
Mermaid Vet has ample off-street parking, making it easy for you to bring in your pets as well as a convenient stop for your pet care needs. At Mermaid Vet, we offer high quality veterinary care in a relaxed, professional setting. We truly care for pets!
Gold Coast Puppy School
190 Sunshine Blvd
Mermaid Waters, Queensland